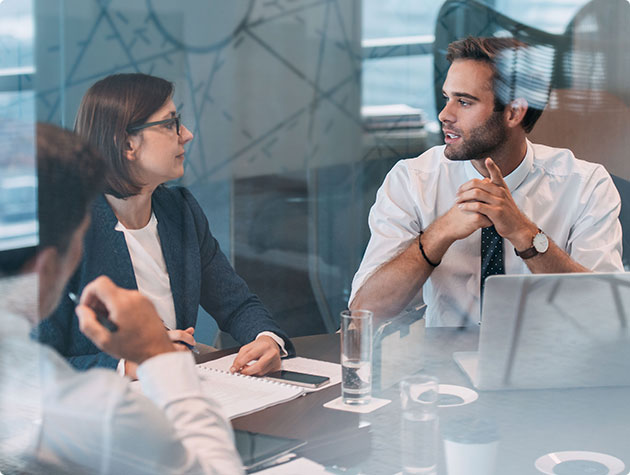 about company
Why choose Chrideo?
Buying a home or refinancing a home is the biggest financial decision you will make. My team will take the stress off your shoulders, and make the process as seamless as possible. Our mission is to provide a world class experience, while exceeding your expectations. This is more than a business decision. It will effect your family, and livelihood. So, Chrideo will ensure we are by your side the entire way.
the language of business
Refinance your existing mortgage
We help you see the world differently, discover opportunities you may never have imagined and achieve results that bridge what is with what can be.